Digital WS for Harvard Graduate School of Design 2
1. Today's theme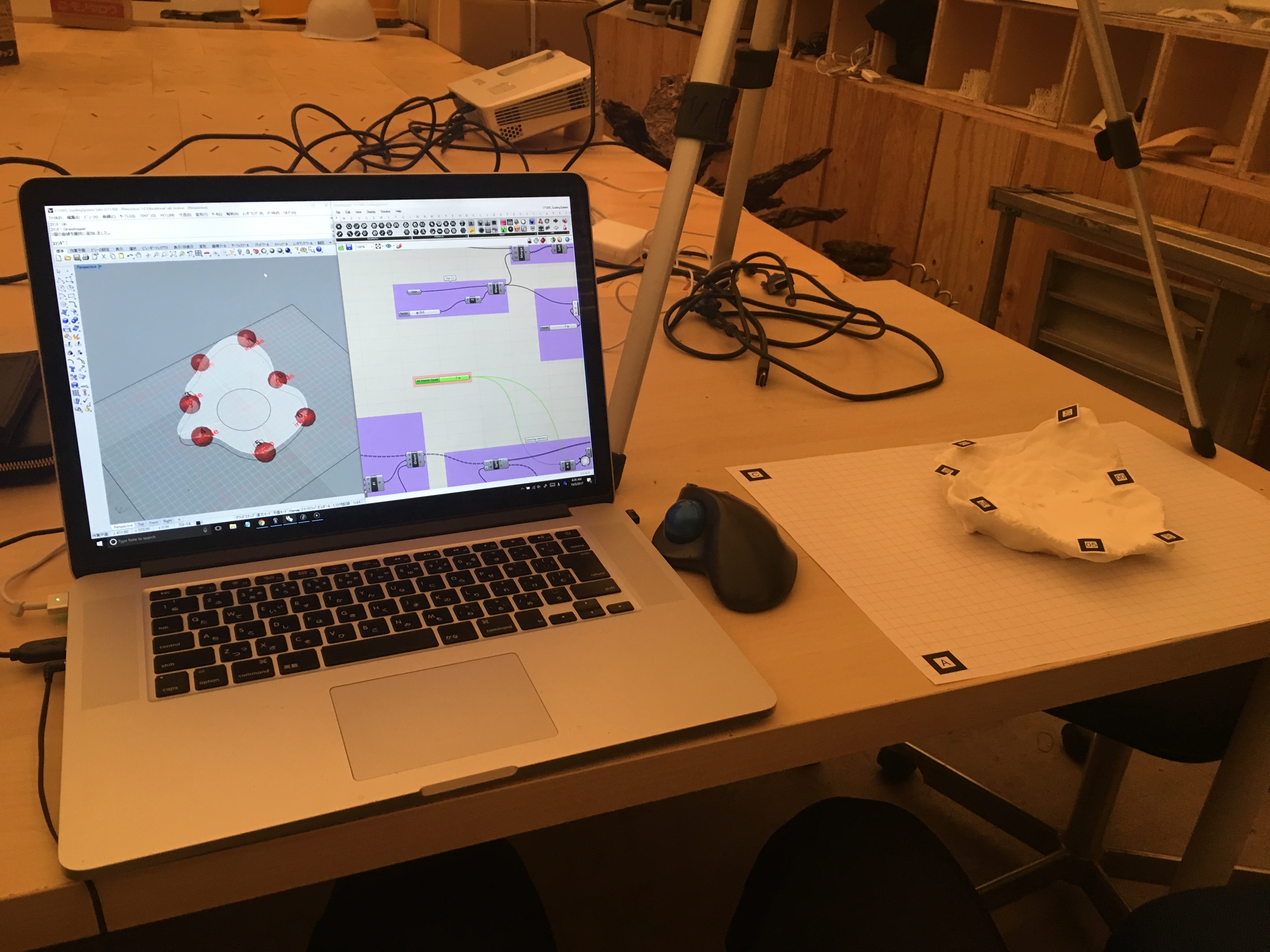 Today's theme is "Connect real location and 3D"
We use paper instead of cray
---
2. Demo
Processing get positions of AR maker.
Those coordinate data is saved in the place which PC can read through a port.
(in this sample we use 6882 port)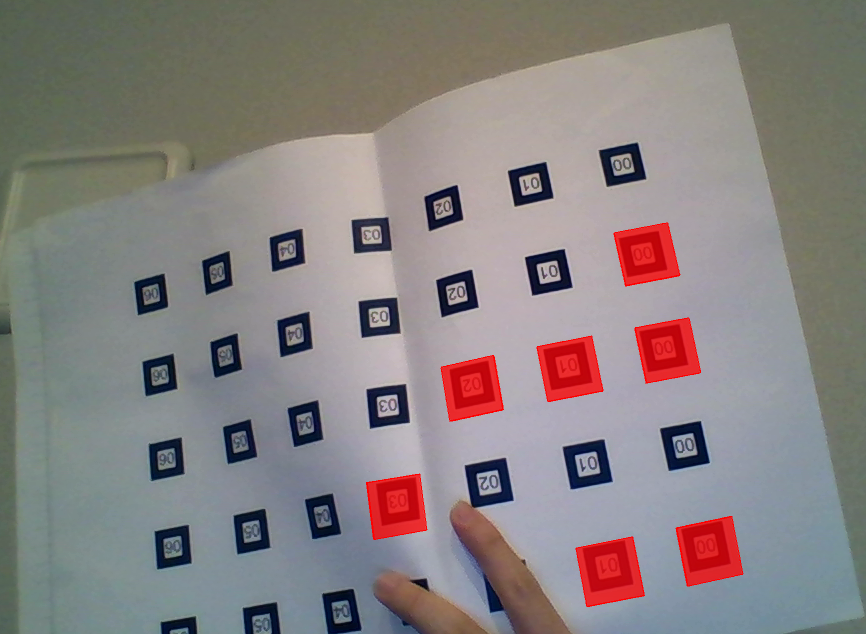 We read the data in the Grasshopper thought the port.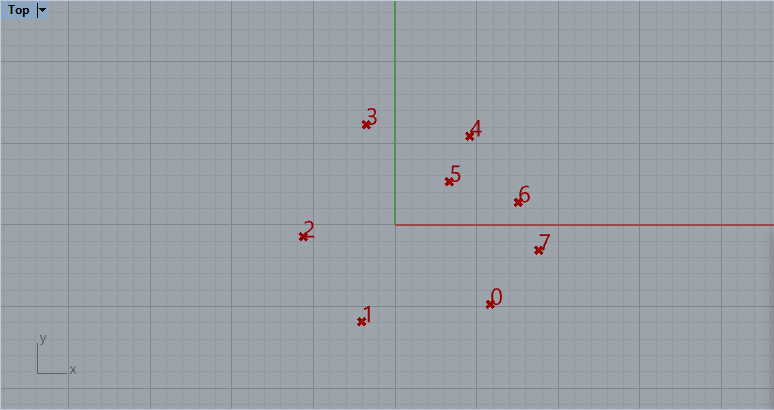 With Grasshopper, the points are connected and make a  contour.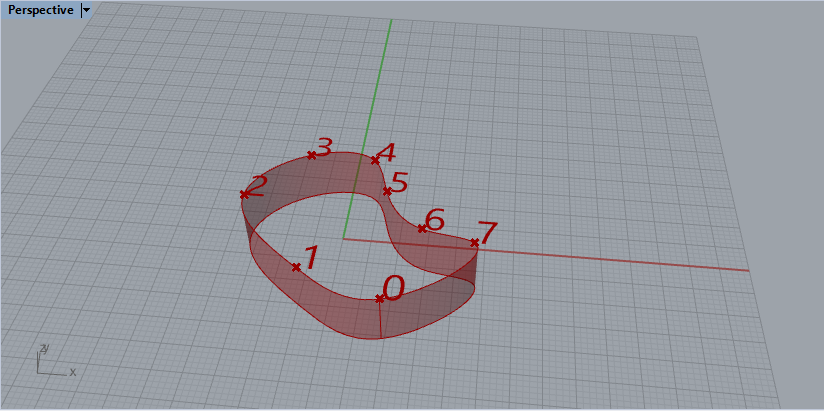 After baking. we can make next layer's Object.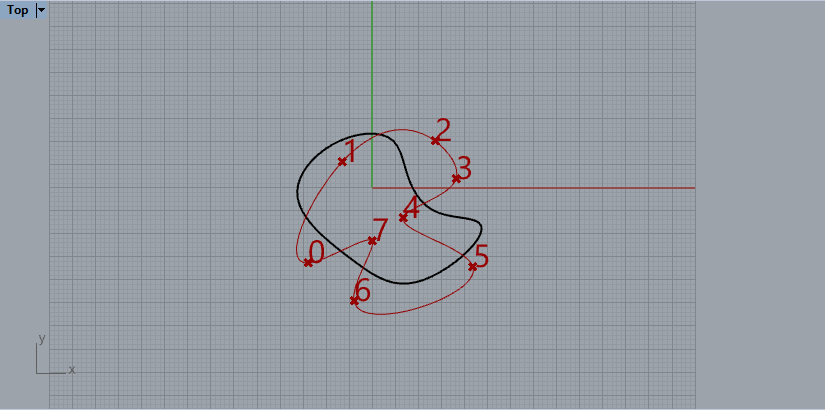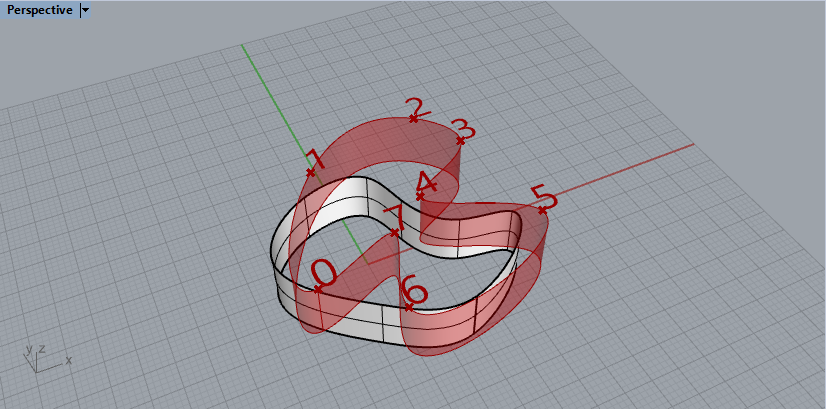 Sample Program : sketch_171005_GuidingSystem
0. Attach the AR marker to paper
1. Model the target geometry with GH
2. Register feature points as target points
3. Form the clay so that the AR marker fits toward the feature point
---
2. Setting
2-1. Webcam stand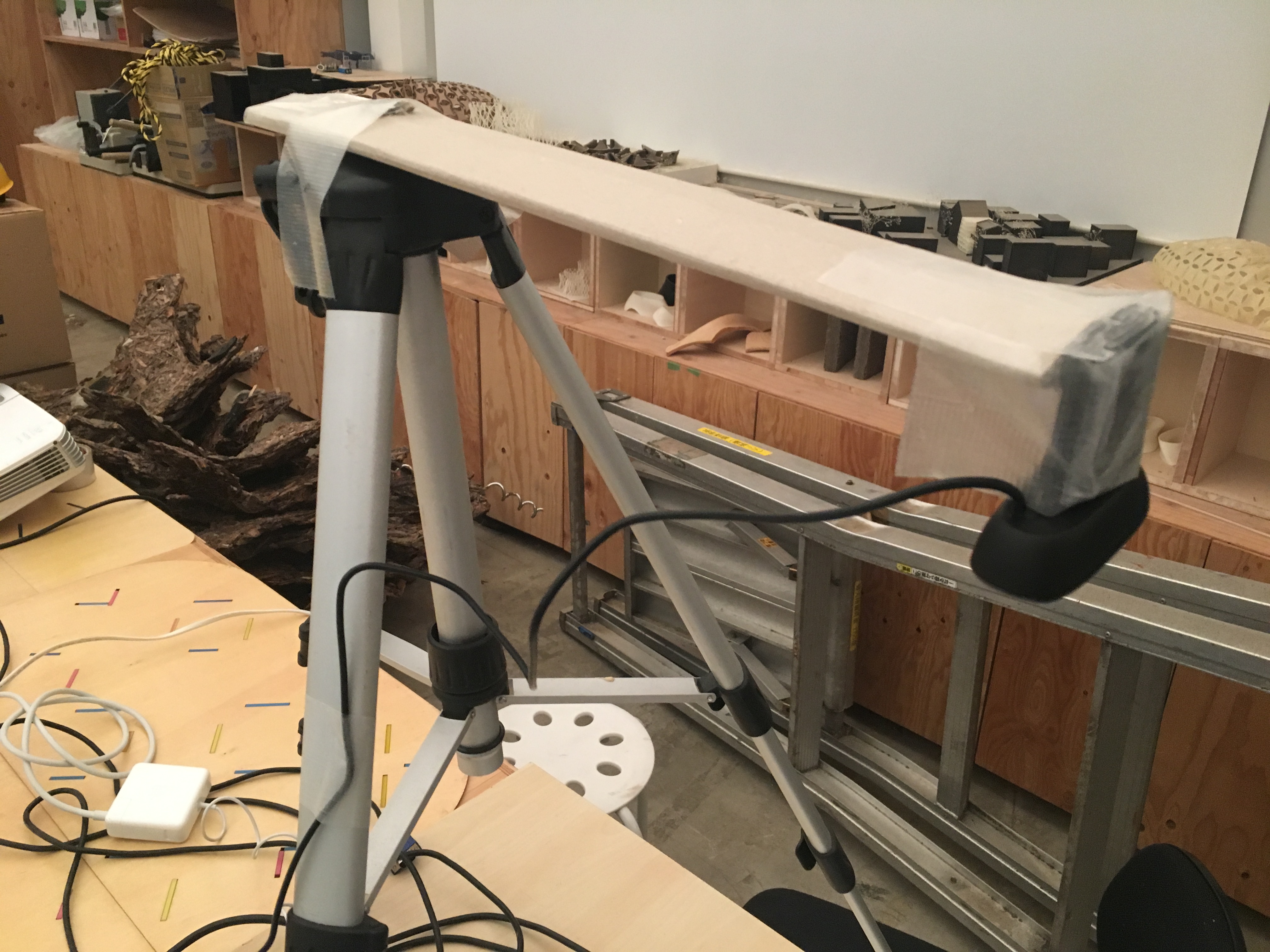 ・Please create a stand like a image with a tripod, cardboard, tape and scissors.
2-2. AR Marke Pin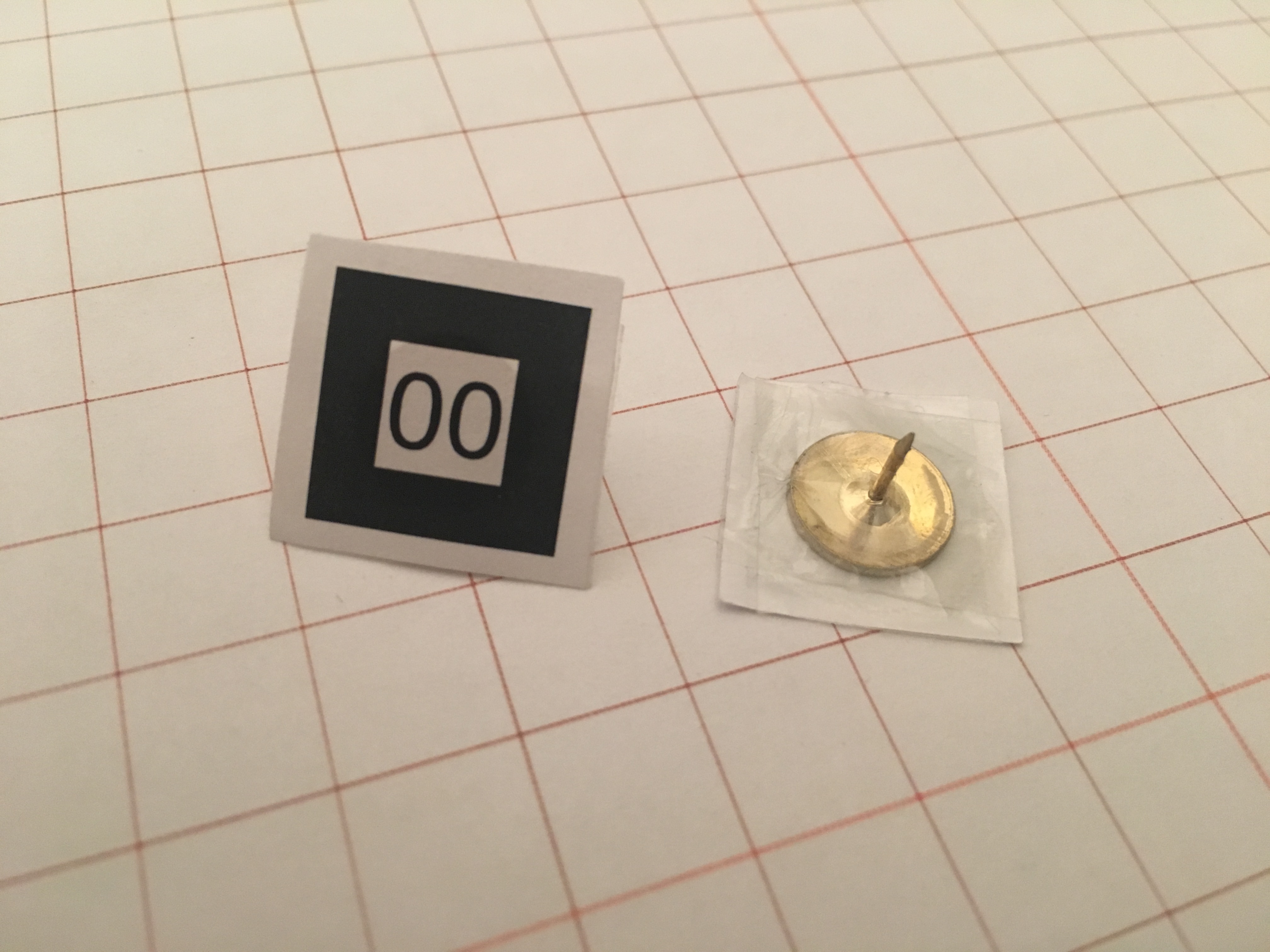 Please create ARMarker Pin or Clip with pushpin, clip, tape to stab the clay.
Be careful not to get injured!
---
3.exercise
1. Create original target geometry with GH
2. Let's form the paper so that it approaches the target geometry of "1." with guiding system!